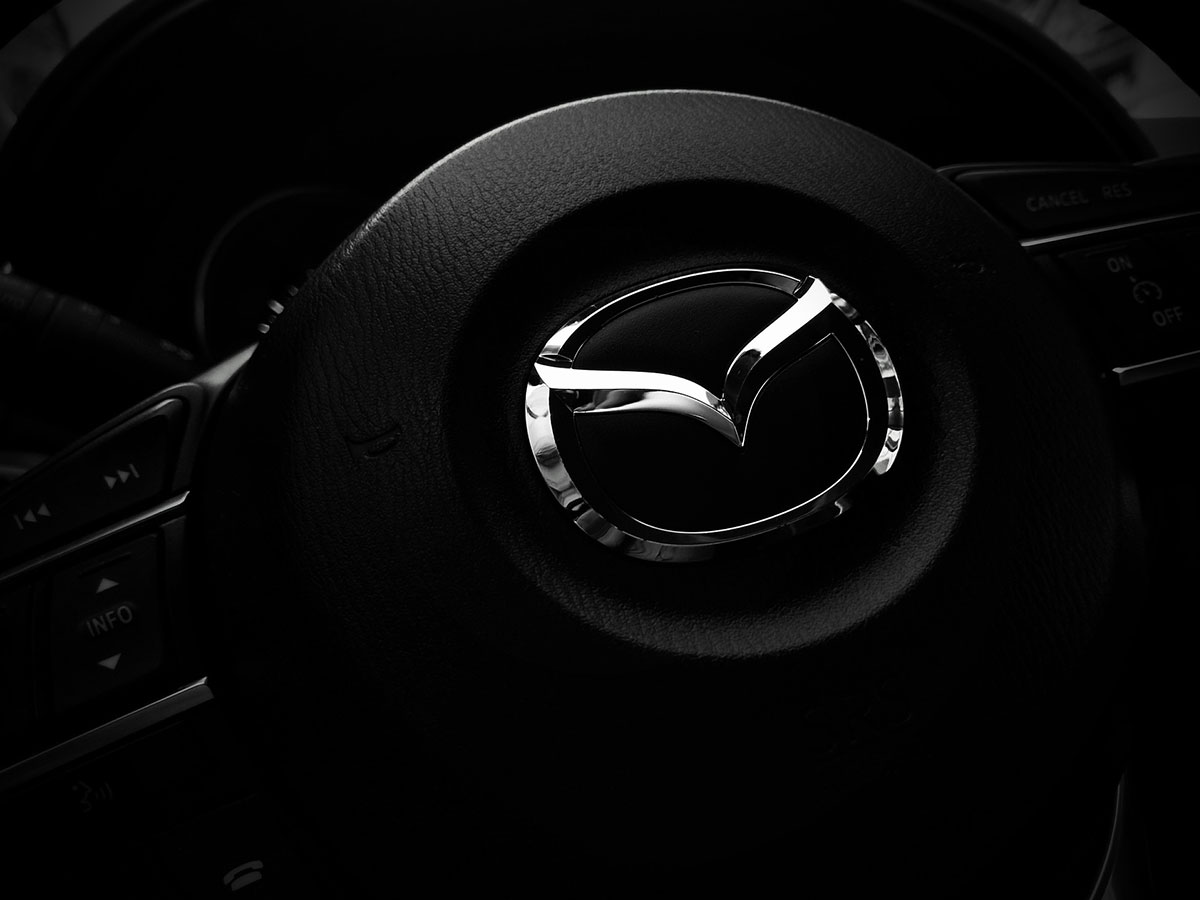 Schedule Mazda Service Online in New Bern, NC
We offer online service scheduling at Mazda of New Bern, allowing for convenient appointment scheduling from the comfort of home without using the phone at any time of the day. By merely accessing our online form and providing basic appointment details, our customers can schedule their routine maintenance or repairs quickly and conveniently.
A Note for First-Time Users
Signing in for the first time is unique as you will need to provide basic personal contact and vehicle information that is then saved by the system. This offers convenience for repeat online appointment scheduling as you will be able to log in using previous information after the first time. We recommend having the owner's manual as a reference when providing vehicle information for accuracy.
How to Schedule Service Online
Here are a few guidelines for each step of the online service scheduling process:
Logging in - If this is your first time using the system, begin by clicking under the heading - I'm a new customer - toward the bottom of the screen. If you have used the system previously, you can start by entering a phone number or email or simply sign in using a username and password if you have an account. Another option is to sign in using an existing Google account.
About the vehicle - this step is for providing all of the details about the vehicle that we will be servicing. Enter the make, year, model, transmission, drive type, trim, engine type, and engine size. You will also enter the vehicle's approximate mileage on the right side.
Vehicle needs - this step is for selecting the service that we will provide. There are options for maintenance packages matching the vehicle's mileage and a list of individual services. You can also search for recalls or enter a description of what you need in the open comments box at the bottom.
Need a ride? - this step is for scheduling a shuttle ride or securing a rental car. If you have a ride, you will be given the drop-off information, and if you wait at the dealership, you will be given a list of our amenities.
Appointment time - this step is for choosing the appointment day and time from the calendar provided.
Review - this is the last step for providing contact information, scheduling reminders or updates, and adding additional comments. If all of the details are accurate, you will end by booking the service.