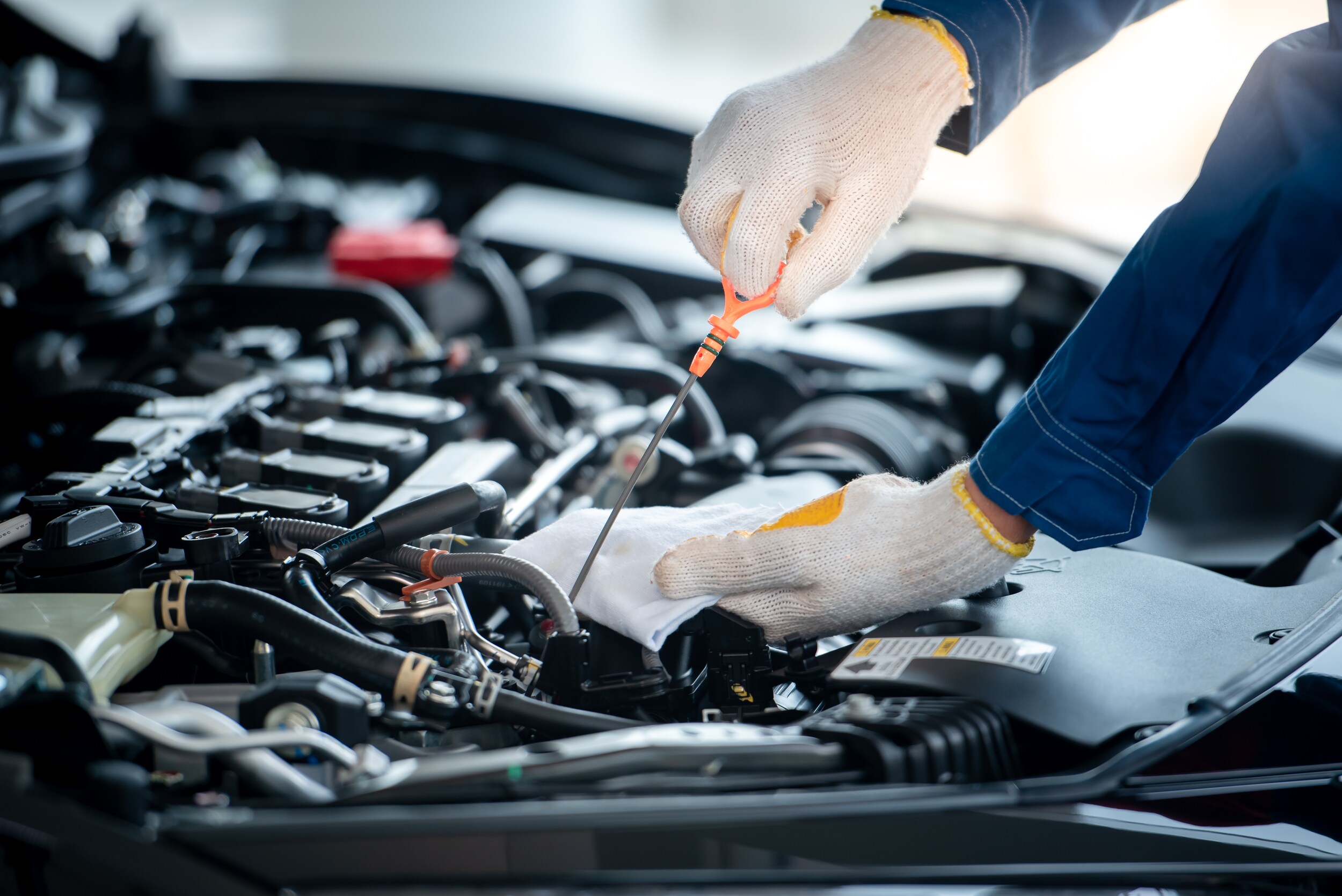 Have you ever thought of skipping your Mazda's engine oil change? Needless to say, most car owners can relate to this.
Changing your motor oil is time-consuming and can be costly. However, oil changes are recommended for a reason. Whether your engine runs on conventional oil, synthetic oil
, or a synthetic blend, you need to change your oil as often as is suggested.
As a car owner in New Bern, it's important to understand why changing your Mazda's oil is so significant for its performance and longevity. That's why Mazda of New Bern is providing you with this information about the importance and benefits of an oil change.