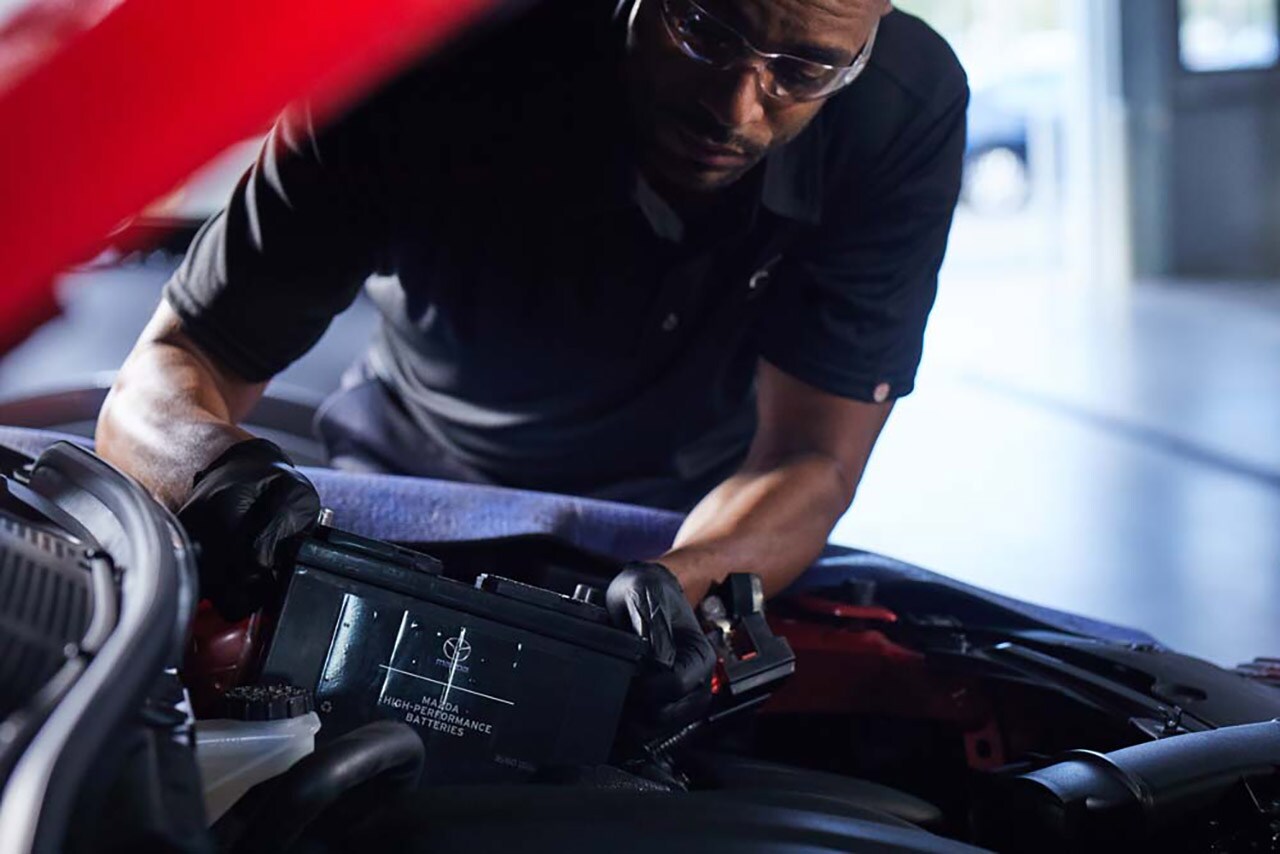 Having the help of a trusted Mazda service team is enough to give you plenty of confidence on the road. This is especially true when you choose our team here at Mazda of New Bern.
We only staff certified Mazda technicians, so whether you need routine maintenance or more serious repairs, you know our team will be up to the challenge. So, what are the types of service your car might need? 
Corrective Service
As the name suggests, this kind of car service is needed when something isn't quite right with your vehicle. If a hose comes loose, your wheels fall out of alignment, or any other part of your car malfunctions, we can provide quality corrective service for your vehicle. This type of service often involves replacing a broken car part with a fresh OEM Mazda part. 
Preventative Maintenance
This type of car service will be the most common reason you visit our service center. And if it isn't, then you'll be putting yourself at risk of needing corrective service. Put simply, preventative maintenance is any service on your maintenance schedule, such as oil changes and tire rotations. These services help prevent wear and tear on your car while improving performance. 
Risk-Based Service
Some car types or driving habits may be more at risk of needing service than others. For example, if you take your SUV camping frequently and venture off the beaten path, your car could benefit from more frequent tire rotations and air-filter inspections than other vehicles. 
Condition-Based Service
When you get service for specific alerts that pop up on your dashboard, such as your check engine light or battery light, this is known as condition-based car service. When you bring your vehicle to our Mazda dealership near Bridgeton, we'll scan your car and run a complete diagnostic to get to the bottom of the issue.
Schedule your service appointment today!