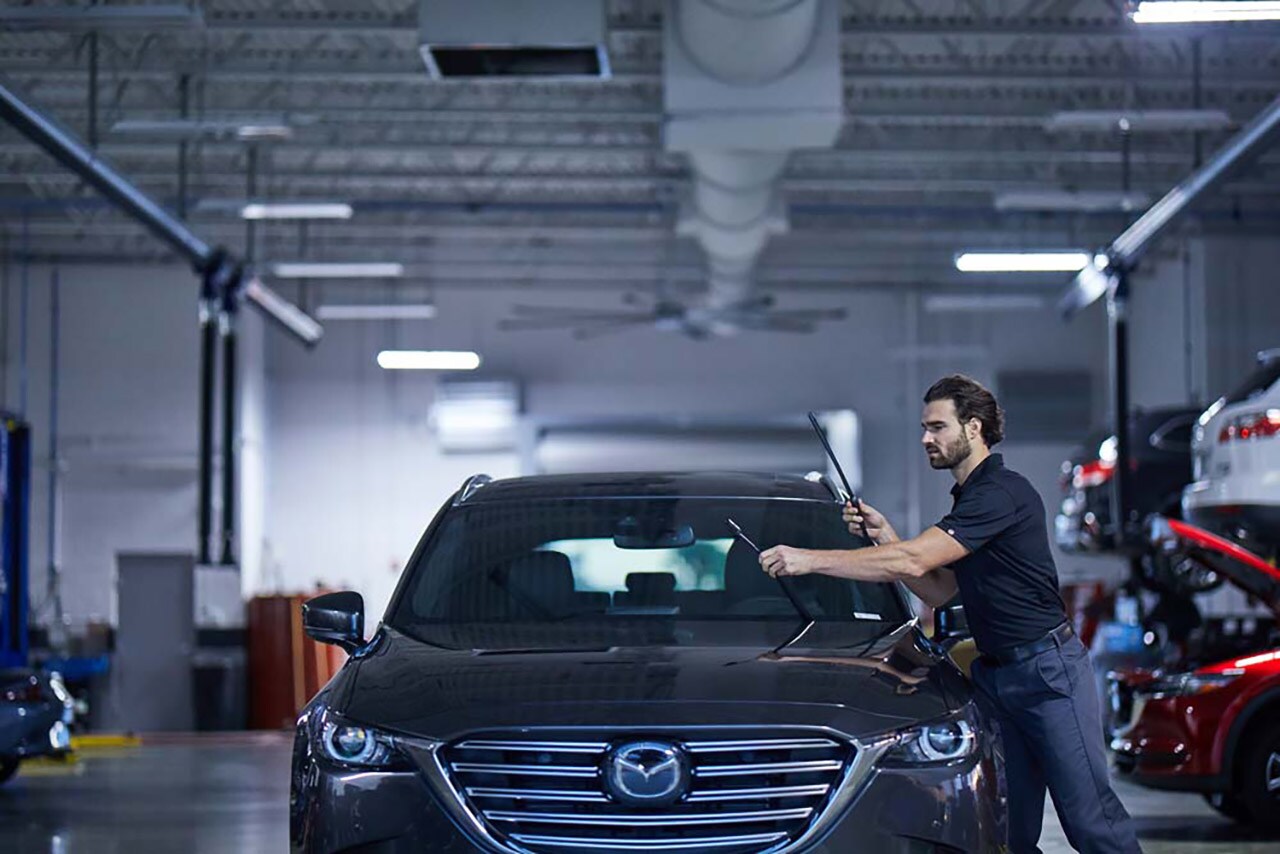 Finding a reliable mechanic that you visit on a regular basis is one of the keys to longevity for your Mazda vehicle. Regular maintenance also ensures that your car is delivering the performance and fuel efficiency that it had the day it first was driven off our lot.
In order to get the most out of your maintenance appointment, it is important that you take some steps before visiting our Mazda service center. Here is what to do before coming in for a service appointment.
Identify Potential Issues
While our mechanics will be able to pinpoint any issues with an inspection, it makes our job much easier if the customer informs us about any issues that the Mazda car has been experiencing.
In particularly, remember if you have noticed any of the following issues:
Unusual noises
Strange smells
Changes in vehicle performance, speed, or acceleration
Changes in fuel economy
Accidents with other vehicles
Also, think about the answers to these common questions asked by mechanics:
What specific sounds, smells, sensations, and leaks have you noticed? How often do they occur?
What happened just before the car started acting irregularly?
When was the last time you had the car serviced? What work was done?
Schedule a Service Appointment Online
While we accept walk-ins, you can save yourself a wait at the mechanic's garage by scheduling a service appointment online. You can do this right from our website, simply by inputting your contact information and vehicle information.
The team of Mazda certified mechanics at Mazda of New Bern is ready to get your car back into top condition. Schedule your service appointment today.