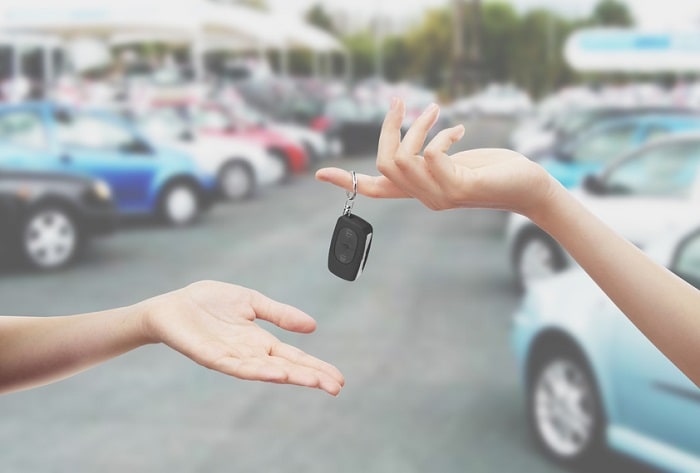 Here at Mazda of New Bern, not only do our dealers sell a wide selection of new and pre-owned Mazda cars and SUVs, we also will buy your used car. Most drivers looking to upgrade to a new or pre-owned Mazda also have a Mazda trade-in (or a trade-in from another automaker).
 Our dealers will provide a fair assessment and apply the value to your new car purchase. Here is everything you need to know about our trade-in program.
How Do Trade-Ins Work?
Whether you're looking to buy a new Mazda car, a pre-owned Mazda car, or not buy anything from us, we will purchase your used car. If you're wondering how much you can expect to receive for your trade-in, simply utilize the trade-in value tool on our website by inputting your car's make, model, year, and condition.
Once you know your car's value, simply head over to our dealership and speak to one of our friendly Mazda dealers. We will take a look at your car, give it a test drive, and provide you with a fair assessment. At this point, the value can be applied to a new car purchase, or you can walk away with cash in hand.
The Benefits of Trading in Your Car
The most obvious benefit of trading in your car to our dealers is that doing so lowers the price of a new vehicle. Compared to attempting to sell your car privately, selling to a dealership also has its advantages. Doing so is faster, less stressful, and you often receive more money from selling to a dealership.

If you want to know more about trading in a car to Mazda of New Bern, simply speak to one of our Mazda dealers.