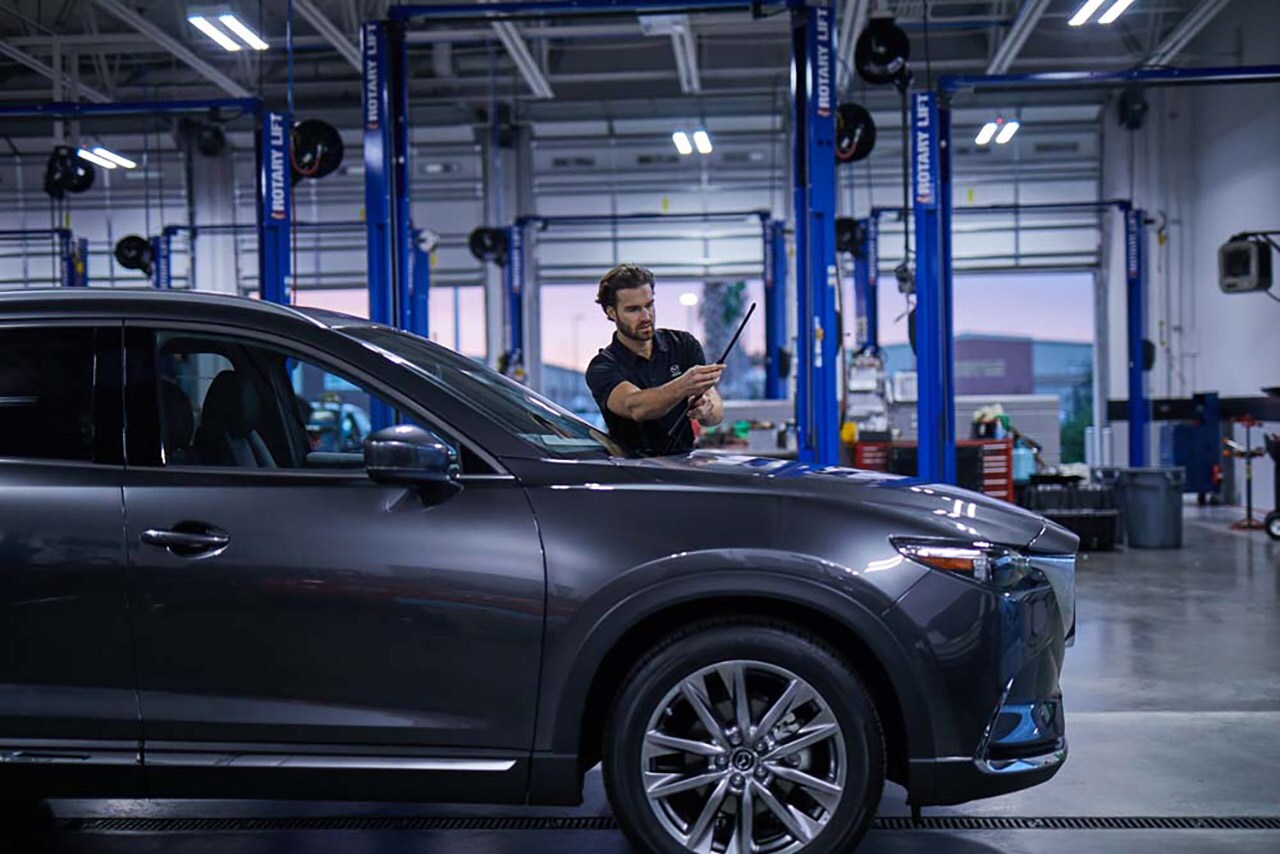 Did you know that April is National Car Care Month? As spring turns into the summer in the New Bern, NC area, this represents a perfect opportunity to get your car into top condition. Regular maintenance is one of the most important aspects of responsible car ownership, and getting regular Mazda service can improve longevity, performance, and safety.
If you're looking for "Mazda service near me," then Mazda of New Bern is your source for tune-ups while we celebrate National Car Care Month.
Types of Regular Car Maintenance
In order to maximize the life and performance of your Mazda car, here is a list of a few items that our mechanics will check over during your service appointment:
Oil levels: Low levels of oil or oil that is too old can negatively affect your engine and cause your car to run poorly.
Air filter: Your engine's air filter regulates the air that flows into your engine and helps keep out debris and particulates. By ensuring that the air is flowing freely, you can improve your fuel efficiency, decrease your car's emissions, and help ensure the life of your engine.
Tire pressure and tread: Fluctuations in temperatures that go along with the changing seasons can affect your tire pressure. In addition to making sure that your tires are fully inflated, our mechanics will check their tread and grip on the road.
Tire rotation: Depending on your vehicle alignment, usage, and other factors, the tread wear patterns may differ between your front and rear tires. Rotating your tires will extend their life.
Celebrate April's National Car Care Month by getting a maintenance appointment here at Mazda of New Bern.