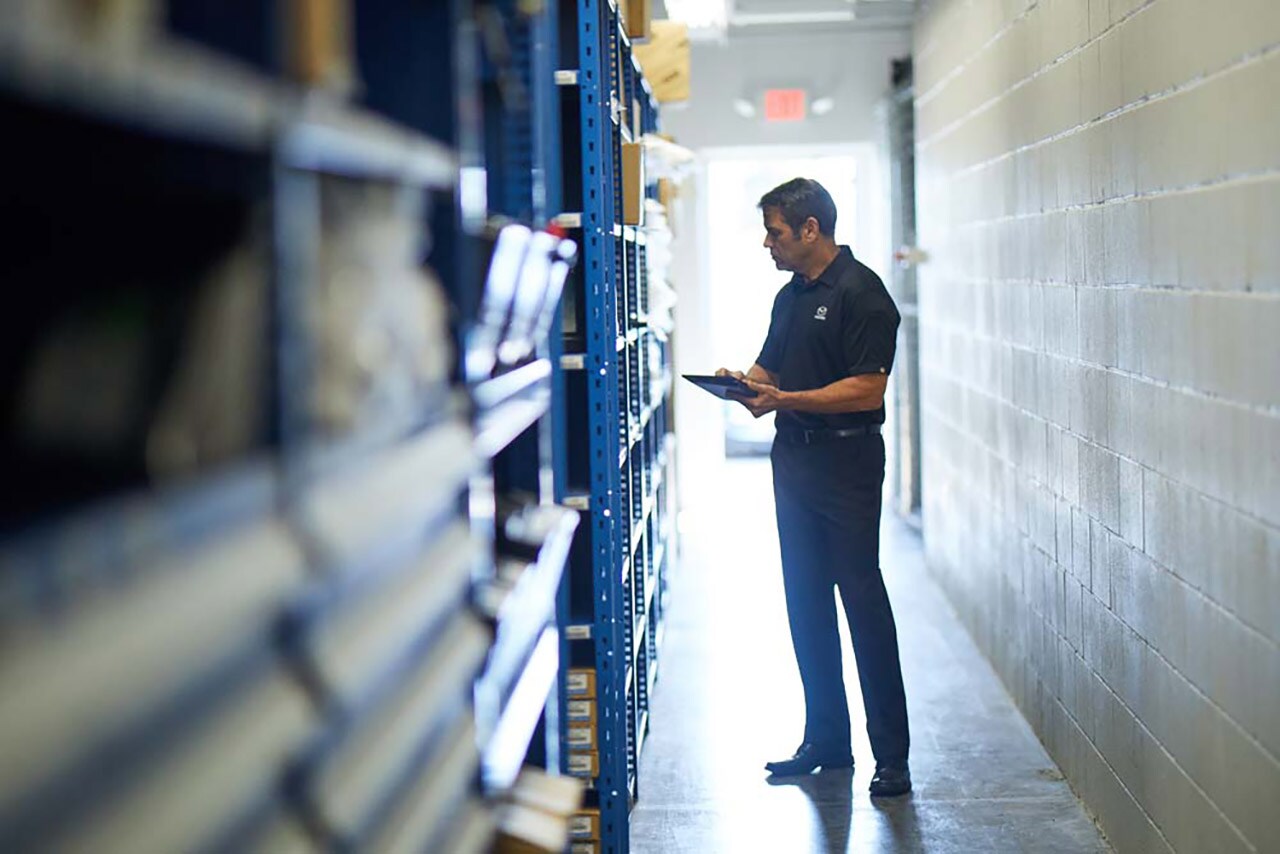 When it comes time to repair or upgrade your Mazda vehicle with new parts, you'll likely come across both aftermarket parts and OEM parts. Buying car parts can be an overwhelming experience, especially if you're new to it, as there are a large number of online retailers selling parts of questionable quality and reliability.
One way to avoid all this uncertainty is by shopping our OEM Mazda parts for sale at Mazda of New Bern. Here is why using OEM parts is so important.
OEM Vs. Aftermarket Parts
These are the top five reasons why the mechanics at our Mazda dealership serving Jacksonville, NC recommend OEM parts.
Easier to choose your part: If you shop for aftermarket Mazda parts online, you'll be faced with often thousands of options. However, if you go to our parts counter and ask for a specific part, you'll usually get one type and won't have to worry about comparing.
Greater assurance of quality: OEM parts should work exactly the same as the one you are replacing, which provides peace of mind.
Comes with a warranty: Most automakers, Mazda included, back up their OEM car parts with a warranty.
Guaranteed to fit: Because the OEM part is an exact replica of the part you are replacing, it is guaranteed to fit into your vehicle. Aftermarket parts are often made to be used in a number of different vehicles.
Convenience: Here at Mazda of New Bern, we make buying OEM car parts easy. All you need to do is visit us or fill out our online parts request form.
Shop our selection of OEM Mazda parts here at Mazda of New Bern.