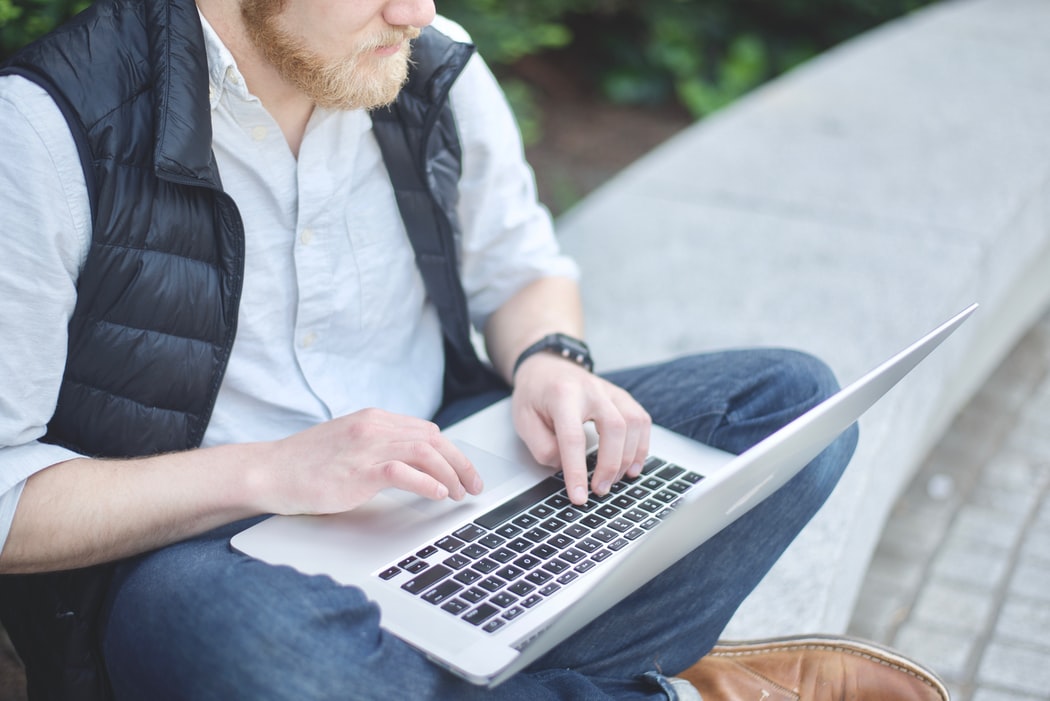 Whether you're looking to do some DIY upgrades to your Mazda car or you would rather have one of our Mazda mechanics do the repairs, you're probably searching for the best way to buy authentic Mazda parts.
With all the available sources for aftermarket Mazda parts on the Internet, parts shopping can be overwhelming. However, our dealers recommend only using OEM Mazda parts, which can be easily ordered directly from our website.
Our Online Parts Store
Skip all the hassle and order high-quality Mazda parts directly from our Mazda dealership. On our parts order form, all you need to do is specific your contact information, vehicle information, and the part that you're seeking.
After we receive your parts request, we will then contact you to arrange your parts pickup.
The Importance of OEM MAZDA Parts
You may be wondering what makes OEM Mazda parts so much better than aftermarket parts. First of all, OEM stands for Original Equipment Manufacturer, which means that the parts were made by the engineers at Mazda and were intended for use in your specific make and model.
This stands in contrast to aftermarket parts, which are generic parts designed for use in a variety of different vehicles. They may not fit in your vehicle or function properly. OEM Mazda parts also have the advantage of lasting longer than aftermarket parts, because they are the same part that was originally used in your vehicle.
If you have any questions about the parts buying process, contact a friendly Mazda dealer at Mazda of New Bern. We look forward to helping you.