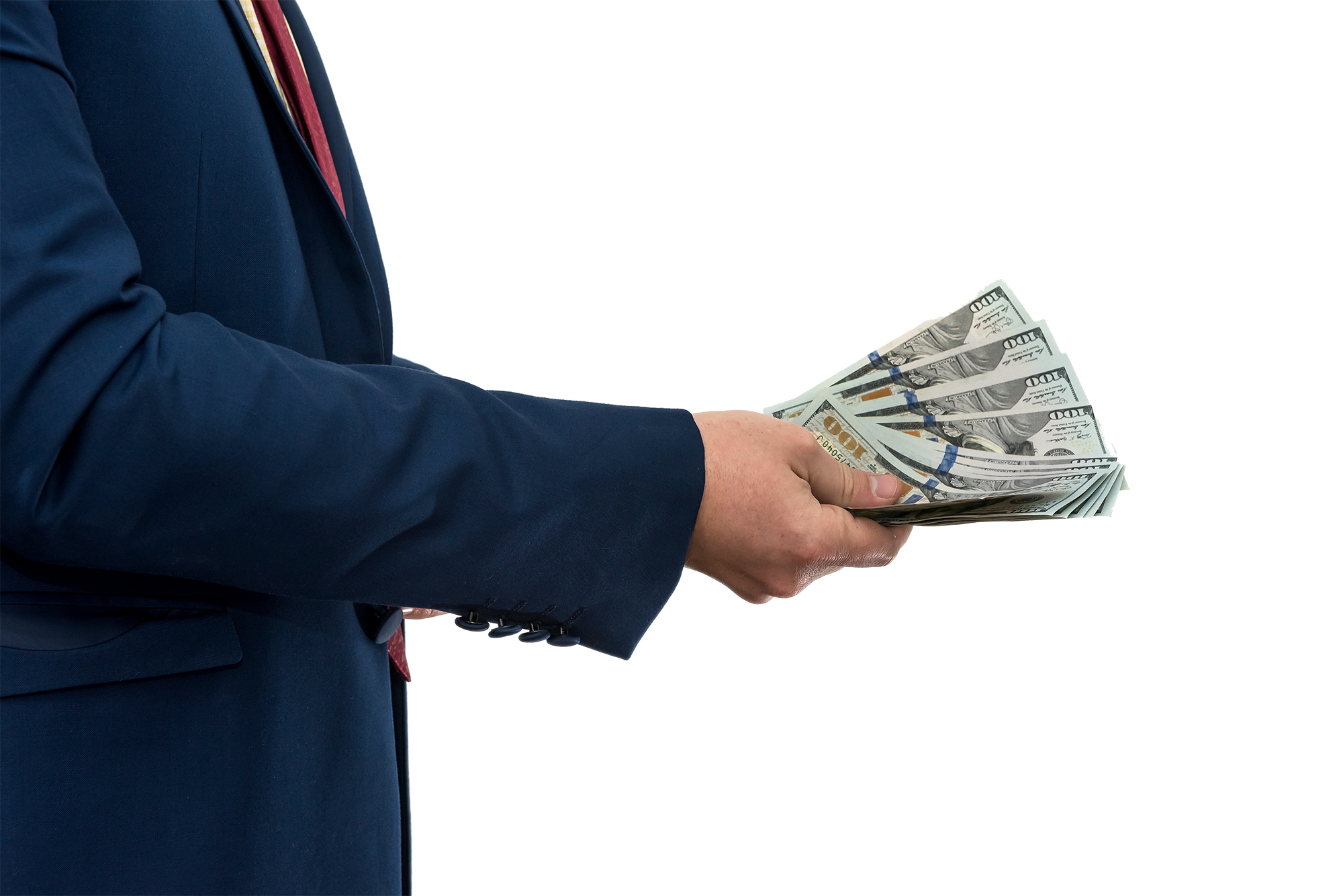 No car lasts forever. And when the day comes to say goodbye to your old, trusty car, you'll need to get it ready for sale
So how do you get a good price for your used cars? Let Mazda of New Bern show a few things you can do, read on.
Know the Value of your Vehicle
Dealerships and various dealership websites offer online valuation tools for your vehicle. Kelley Blue Book is also a good reference used by many. While these prices are merely estimates, they give a good idea of the price range that you'll get for your used car.
Clean it Up
No one is going to pay extra for a dirty used car so get your cleaning materials ready. If you don't have the time nor inclination to do the cleaning, you can hire someone else to wash and detail your used car. Think of it as an investment that will pay itself back a couple of times over.
Get your Paperwork in Order
Gather and organize all the service records of your vehicle. This will include every repair, oil change, filter replacement, etc. Get a vehicle history report as well, and though it will cost you some money, it's a solid investment.
All this will show prospective buyers that you did everything you can to take care of your vehicle. It will also reassure them that your vehicle has no hidden defects or damage.
Let MAZDA of New Bern buy your used car
If the stress and hassle are too much for you, then let Mazda of New Bern help you out. We offer the best prices for used cars near Jacksonville, NC. Contact us today.