You've found a beautiful new Mazda and you're ready to take the next steps to make it yours. But...where do you start? What can you expect from the research and planning phase all the way to finally getting those shiny new keys handed to you? Well, it depends if you decide to buy or lease.
Buying a Vehicle
Buying a car means you pay the entire negotiated price of the vehicle, and therefore you own it. You may pay in cash, in financing, in the value of your trade-in, or a combination of them all.
The first step is to plan for financing and gather all the things you'll need to provide, like proof of insurance and your credit score and history. It's a good idea to determine a ballpark figure of what you're able to afford and figure out how you want to pay and what your ideal downpayment and loan term would be before you head to the dealership.
Next, contact our staff at our Mazda dealership to get a price quote on your vehicle of interest. You may also want to inquire about products that will be offered to you after you buy, like a prepaid maintenance plan, an extended warranty, or other smart ways to protect and maintain your new vehicle.
From there, you'll negotiate, agree on a price with the dealer, and determine how you're going to finance your purchase. Then, you'll head to the finance and insurance office to sign the contract, purchase any additional products or service packages you desire, and wrap up the deal. Then its time to get in your new car and happily drive away!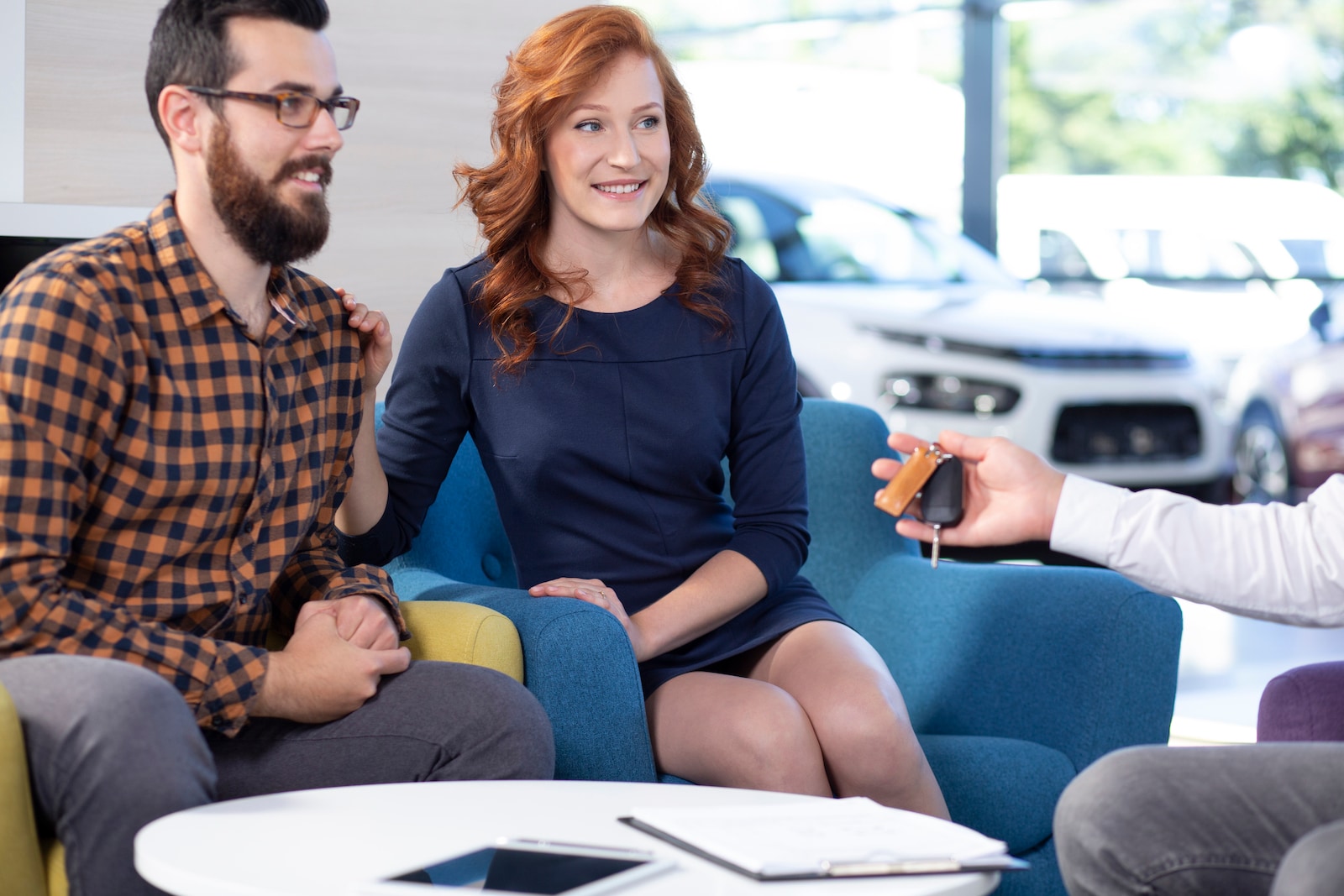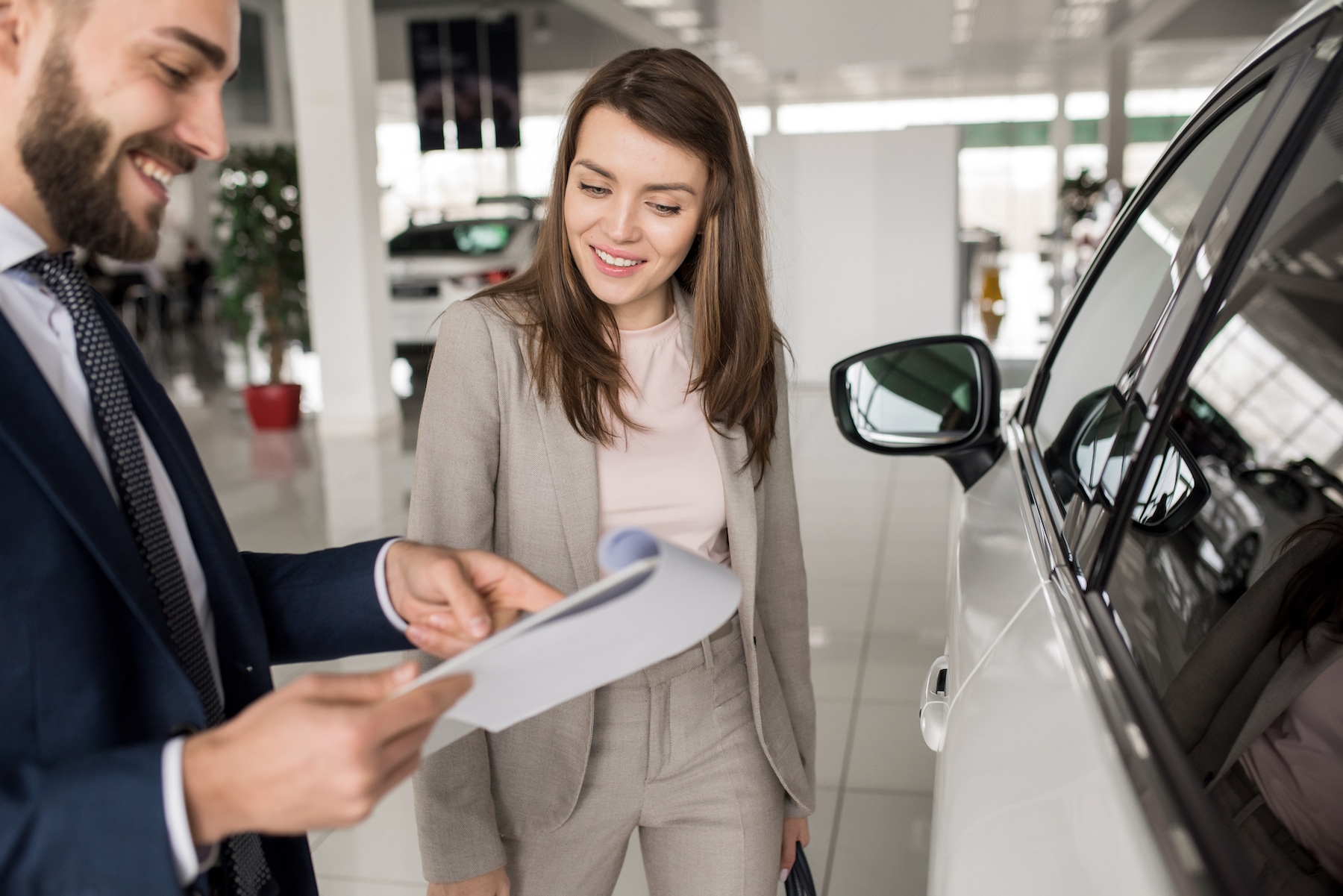 Leasing a Vehicle
Leasing a car means you don't pay the full value, but rather you only pay for the depreciation of the vehicle during the term of your lease, plus interest and fees. After the term ends, you must return the car to the dealership and decide whether to walk away, buy it, or lease a new car.
The first step when leasing a new Mazda is also research and planning. Understand the lease contract terms and requirements by talking to one of Mazda of New Bern's sales and leasing specialists. Figure out what you need to best suit your financial situation and lifestyle so you'll be prepared to relay that to the dealer. 
Now you're ready to negotiate! Once you agree to the price and contract terms, you're ready to sign for your new vehicle. You'll also get the chance to add-on extra products and service packages after signing, and once that's all figured out you'll receive the keys to your brand new Mazda!
Our top-notch service at Mazda of New Bern makes buying or leasing a new vehicle enjoyable, efficient, and easy. We'll break down every step so you feel comfortable and confident in your purchase, and full of excitement when you finally hit the road!