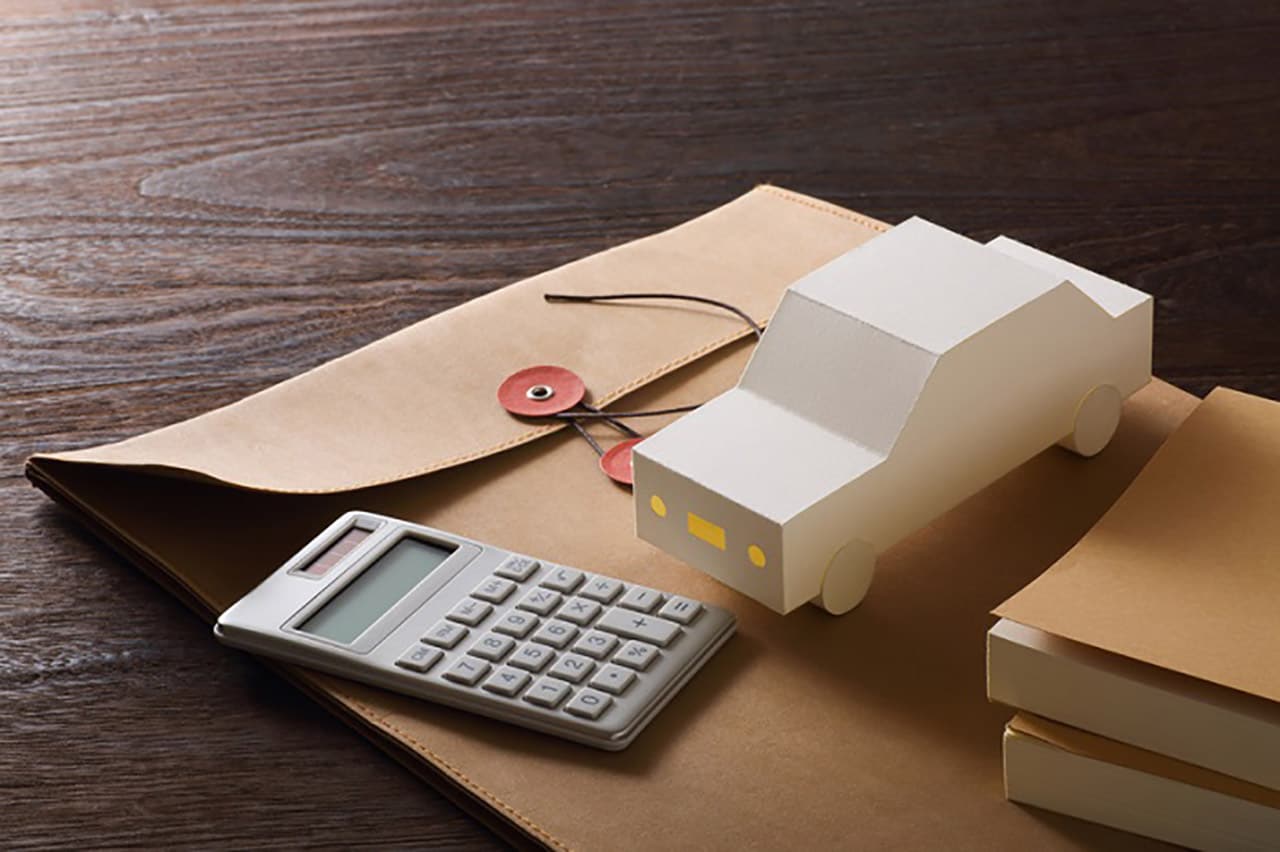 Are you thinking about getting a pre-owned vehicle as a resident of North Carolina? If so, you should know that you'll still need to pay taxes and fees on your upcoming purchase. The fees you'll need to cover include charges for the automobile's registration, title, and license plate at least.
A Look at the State's Taxes
The state of North Carolina assesses two types of taxes when a pre-owned car is purchased. You can't sidestep either kind of tax by purchasing a previously owned model.
NC Highway-Use Tax
When you contact our New Bern, NC Mazda finance center, our experts will explain that the state refers to the North Carolina car sales tax as its highway-use tax. Every time a vehicle's title changes hands, the state collects the highway-use tax on the transaction.
North Carolina splits revenues from the highway-use tax between two different funds. A portion of what's collected goes to the North Carolina Highway Trust Fund and the rest is sent to the state's General Fund, with the latter batch of money reserved for road improvements.
Property Taxes
Motorists who purchase a pre-owned model when they visit our Mazda dealership in New Bern, NC will have to pay property taxes on the vehicle. The N.C. Division of Motor Vehicles collects property taxes on pre-owned automobiles on behalf of the state's individual counties.
You don't just pay property taxes when you buy a previously owned automobile. Property taxes are due every year at the time you renew your registration. In fact, you can't renew your registration until you pay your property taxes.
Are you still curious about the fees and taxes you'll need to cover when you buy a pre-owned vehicle in the Tar Heel State? For more information, contact our Mazda finance center or stop by Mazda of New Bern to talk to our sales team today.