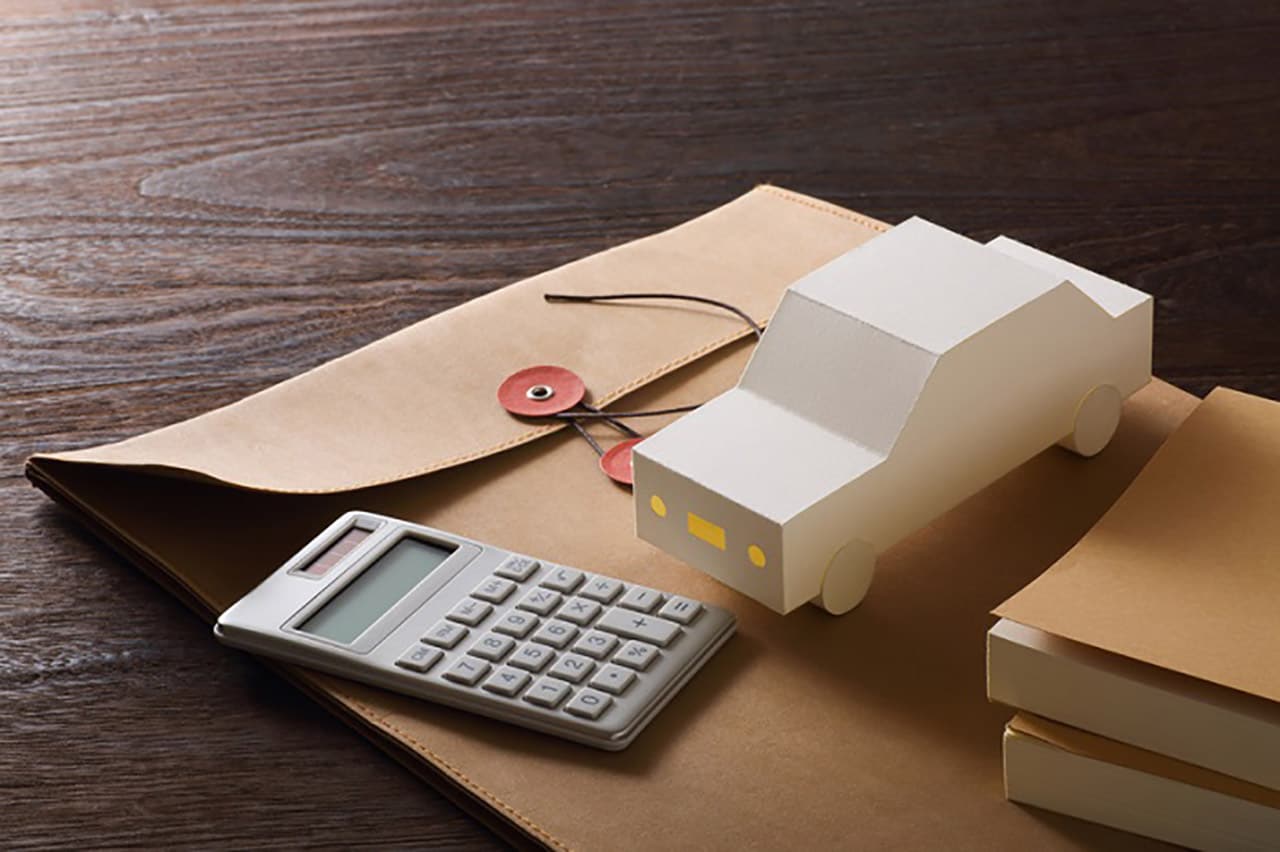 One of the main advantages of leasing a Mazda car rather than buying it is the lower monthly payments. At the end of a lease term, you do not have to deal with the hassle of trying to sell a vehicle if you no longer want it. You can return it for a new leased car, of if you like it, you can buy out the lease.
Another advantage is that there are some tax benefits of leasing a car. Here at our Mazda finance center, our professionals are happy to explain how leasing affects your tax return.
Deducting Sales Tax on a Car Lease
If you pay sales tax on your car lease - here in North Carolina, you likely do - you may be able to take a deduction for it on your federal income taxes. This deduction is known as the SALT deduction, and it allows for taxpayers to deduct certain state and local taxes, such as property tax, income tax, and sales tax.
In order to take advantage of this deduction on a leased Mazda car, you have to choose whether you want to deduct sales tax or income tax. And you must itemize your returns in order to get the deduction. Contact a tax professional for more information.
Car Leasing as a Business Owner
If you are self-employed business owner who leases a car that is used for your business, this can also have tax advantages. In this case, you may be able to deduct some or all of the vehicle's operating costs. This is complicated and in-depth, so contact either our finance team or a tax professional to learn more.
For easy Mazda financing and a large selection of new and pre-owned Mazda cars, head over to Mazda of New Bern today.