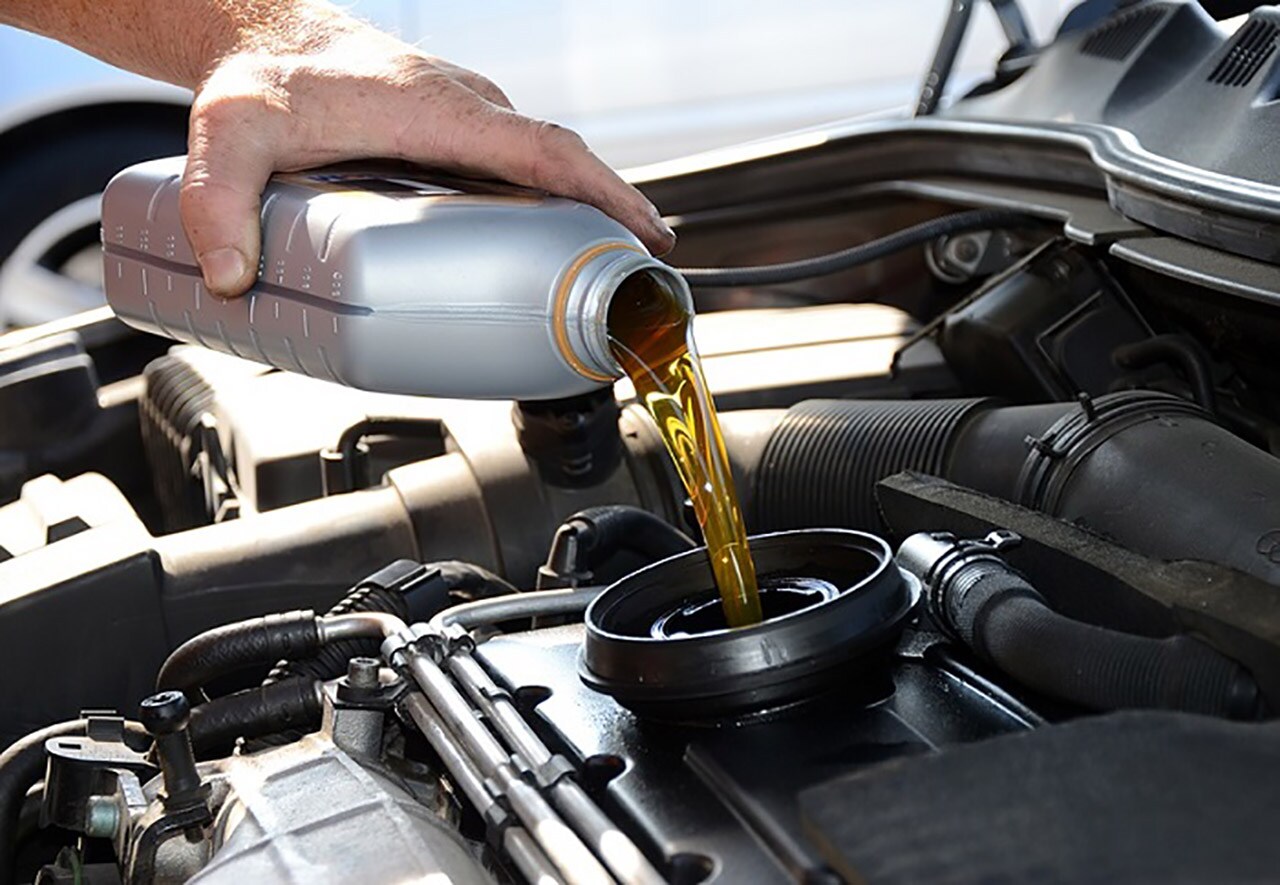 Oil changes are one of the most common types of services that we perform here at Mazda of New Bern. Though they are routine and simple, there is not a one-size-fits-all approach for all oil changes.
Because there are different types of motor oil available for your oil change, some drivers worry that they are putting the wrong type of Mazda oil in their car. Here at our Mazda service center, our mechanics would like to explain the differences between the different types of motor oil.
Why You Should Avoid Extended Oil Changes
When you get an oil change at our Mazda service center, you will not need to worry about putting the wrong type of oil in your car. But if you try to change the oil yourself or trust your vehicle to an unreliable mechanic, there is a chance that a less than ideal type of motor oil will be put into your car.
Certain high-performance Mazda cars require high-performance oil, and if standard oil is put into the engine, then your car may not perform as well as it should.
Another thing you should avoid when getting an oil change is the extended oil change. Extended oil changes happen after they were supposed to happen as recommended.
For instance, if you need a full-synthetic oil change at 10,000 miles, but the oil gets changed at 11,000, this is an extended oil change where the engine has been exposed to friction for 1,000 miles. This can lead to rapid wear on internal engine parts.
To ensure that your Mazda car gets the right type of oil, schedule your oil change at Mazda of New Bern today.