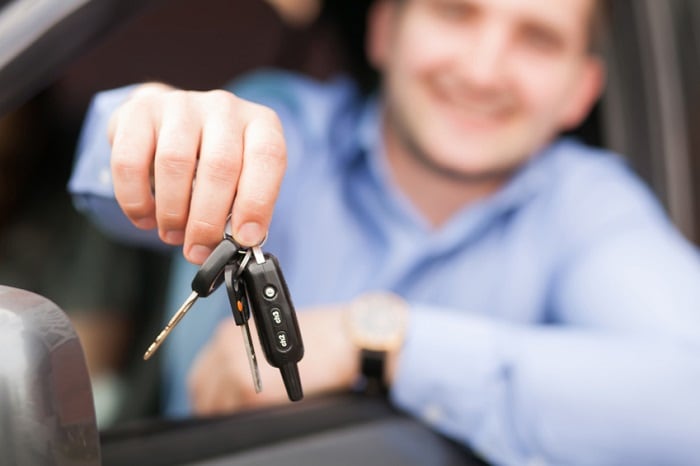 If you are considering obtaining a Mazda vehicle for your business, you are likely wondering if you should lease it or buy it outright. While the answer to that question will likely depend on your individual situation, Jacksonville, NC business owners will be happy to hear that they can lease a Mazda car through your business and that doing so comes with tax advantages.
Here's everything you need to know about a business-related Mazda lease.
Loan Payments vs. Lease Payments
When you buy a new Mazda car outright, it means that you have to take out a loan for a specific amount. You then have to pay back that loan even if the value of the car goes beneath the amount of said loan.
On the other hand, with car leasing, the residual value at the end of the lease can lower the lease cost. If you get a closed lease, you can walk away without a penalty.
Lease vs. Buying Considerations
When you're deciding whether to buy or lease a Mazda car for your business, ask yourself these questions:
Can I afford a down payment? If you are concerned about putting up business cash for a down payment, a lease may be a better option, as the down payment with a lease is smaller.
How many miles will I be driving each year? Many leases include yearly mileage limits. If you exceed these limits, you are often charged a fee.
What will happen at the end of the lease? When you pay off the loan on a purchased vehicle, it is yours to keep. When a lease ends, you have a few options. You can return the car to the lender and get another one, or you can purchase it from the dealer.
To learn more about a Mazda business lease, contact our finance professionals.