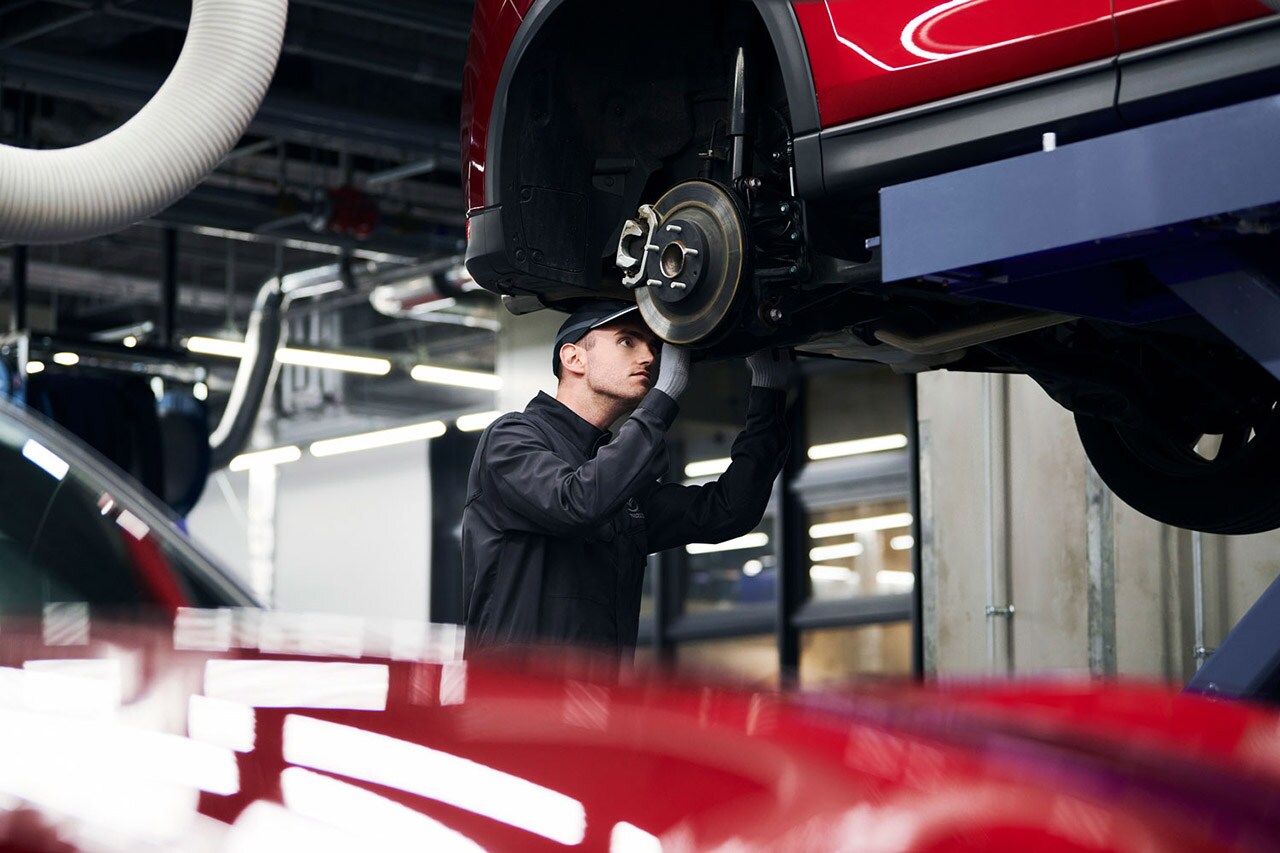 When browsing the pre-owned Mazda selection here at Mazda of New Bern, you're likely to come across both low-mileage and high-mileage pre-owned cars. You likely already know that higher-mileage pre-owned vehicles are likely going to have a lower price, but can they be relied upon?
Our team of friendly pre-owned car dealers often receive questions regarding low-mileage versus high-mileage cars. Here is an overview of your options.
Pre-Owned Cars and Mileage
When answering whether low-mileage pre-owned cars are better, there is not a single one size fits all answer. As with many parts of the Mazda buying process, the answer will depend on your individual situation.
Here are some questions that you should consider when deciding what amount of pre-owned car mileage is right for you.
How long do I want the car to last? More often than not, a low-mileage pre-owned car will last longer than a high-mileage one. If you want your car to last decades, low-mileage is the way to go.
How often do I drive? A high-mileage pre-owned car may be a better fit for drivers who do not drive as many miles in a year.
How much do I want to spend? Higher-mileage pre-owned cars can save you money up front because they often have a lower list price.
Certified Pre-Owned Mazda
If you have decided that a lower-mileage vehicle is right for you, consider our selection of Certified Pre-Owned Mazda vehicles. In this inventory, you will find some of the lowest-mileage, highest-quality pre-owned Mazda cars on our lot. All must pass a thorough inspection and include additional benefits such as roadside assistance.
Shop our varied pre-owned Mazda selection here at Mazda of New Bern.